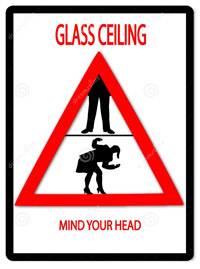 Women represent just a quarter of staff in Australian creative departments according to The Communications Council's latest Salary Survey.
And in the senior creative positions, women – at just 13.5% – are even thinner in on the ground. In stark contrast, 70% of suits are women.
The survey – which is likely to mirror the gender split in NZ – comprised data from 115 agencies nationally across 81 positions. It also showed …
27.9% of digital teams are women (with 33% in senior positions).
In account management women make up 70.2% of the workforce and 53% of the leaders.
Men account for only 29.8% of account management staff – but 46.4% of the top jobs.
43.6% of those employed in strategy are women.
41.1% of those working in production are women.
Media has seen the pendulum swing much more evenly, with women representing 61.9% of the departments (and 60% of that number are in senior positions).