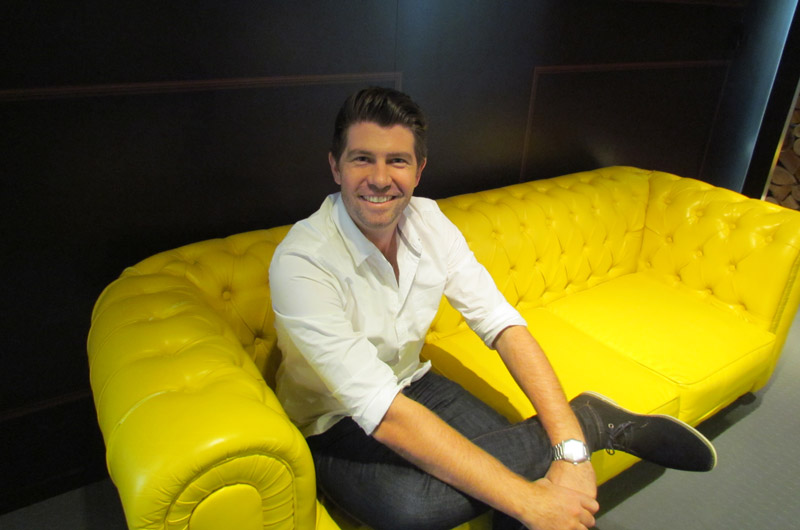 Mango has appointed Dean Taylor as Head of Digital PR at its New Zealand office.
Taylor has nine years' experience across a wide range of online marketing and digital platforms including the music, radio, airline and telecommunications industries. He has previously worked with Warner Music (NZ & Australia), Nova Entertainment (formerly dmg Radio), and headed up social media at Virgin Australia and Skinny Mobile (Telecom NZ).
"Dean is an exciting hire and a real coup for the Mango team," said Mango managing director Claudia Macdonald. "His expertise will be a vital asset to help us continue to grow our digital and social offering to clients and to position their brands across a variety of platforms.
"Digital and social are now front and centre of many PR and Experiential campaigns, therefore it's important that we have the right people to advise and lead us to ensure we provide clients with the best possible ROI."
The man himself said: "It's a great time to be joining Mango, and I'm excited to further enhance their expertise in the brand content and conversation space.
"I've watched firsthand as the web has been taken over by social media and changed the online marketing game, and it's specifically the two-way area of providing value for both brand and customer that fascinates me.
"That, and the number of cat photos."