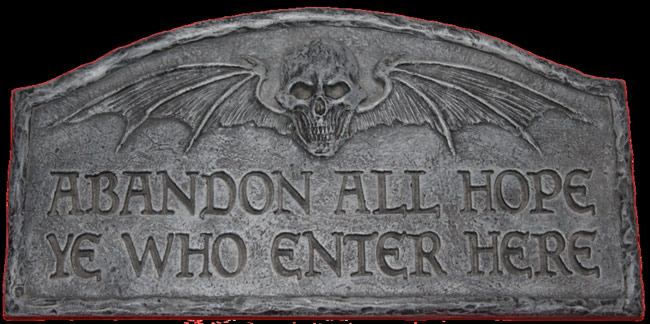 AUCKLAND, Today: Ticket sales for the 2020 Marketing Awards must be slow, if the Marketing Association's latest marketing effort is an indicator.
The MA yesterday issued a second entry call for the 2020 Awards – this time with a "special" 10% discount (not offered the first time, two weeks back).
The MA's media releases are notoriously unreliable. It pays to pay for their events at the last minute – after they trot out all the flash late deals.
Entries close at 5pm on Friday 5 June.
---