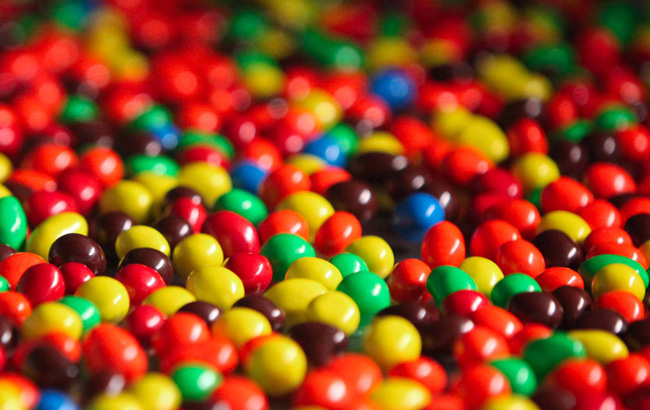 Starcom Auckland declined to comment this morning on reports out of the UK that suggest the media business of one of its largest clients, Mars, is up for review in Australia, New Zealand, Asia (including China, Japan and India) and Europe – collectively representing an adspend of US$522m (NZ$717).
Starcom managing director Alistair Jamison was on holiday when M+AD rang; we spoke to his PA Greer Lindsay who said she'd not heard the UK report – and that Jamison was the only person in the company who could comment.
The reports, which specifically include NZ, were published by Campaign UK over the weekend. The USA is specifically not included. And Mars' NZ creative agency Colenso BBDO is unaffected.
Campaign said the Mars review is believed to be the biggest international media review that the family-owned confectioner has conducted, although it does not include its largest market, the US. Mars spends about US$1.7 billion a year on advertising.
The company is unusual because it uses separate agencies to handle planning and buying.
Campaign says Mars is not looking to consolidate its buying with a single agency internationally. The review follows rising concern across the media industry about agency transparency, pricing and technological change.
Mars told Campaign UK it began the pitch process this month "to ensure that we have the strongest possible media buying agencies supporting our business objectives around the world". It added: "Due to the significance of the markets involved, and in order to maximise project scale and efficiency, we decided to coordinate the pitch timings."
Mars expects to name "the winning agencies" in the next few months.
Colenso BBDO has won many awards for its Mars work, including a D&AD Black Pencil last year.
---