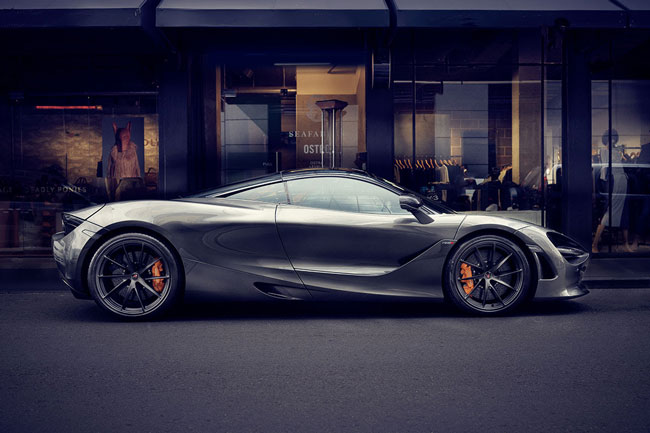 AUCKLAND, Today: Advertising photographer Lee Howell recently spent a day with the new McLaren 720s shooting a feature for Giltrap Group's 66 magazine.
"It was a very low-key shoot, specifically for the magazine – no ad agency was involved," Howell says.
He shot the beast at Auckland locations in the Britomart, the Harbour Bridge, and the Waterview Tunnel.
These are big images, so M+AD has chosen just two. To see the rest, contact Howell's representative, the Proof Agency Auckland.
---