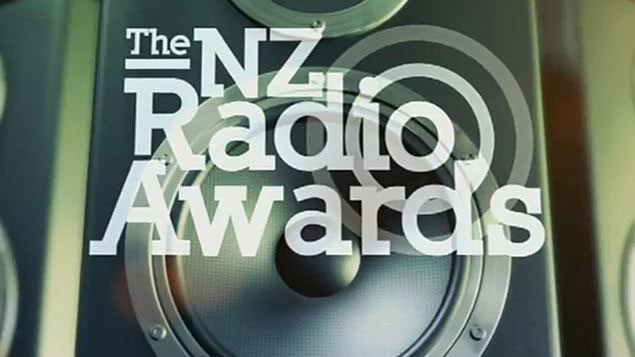 NZ's two great radio networks – NZME and MediaWorks – pretty much share the honours in the finalists list for the 2015 Radio Awards, just announced. NZME scored 66 finalist spots against MediaWorks' 63.
A few of the smaller, smarter indies – like Fresh Nelson, Plains (Fijian), Free (Women's channel), and Arrow (Acess Wairarapa) – also stood up.
NZME Radio managing director Dean Buchanan said he is stoked with the number of finalists the company has achieved. "It is exciting given the significant positive changes NZME has spearheaded in the past 12 months," he said.
"This is arguably the most change the radio industry has seen in two decades with new stations, new line ups and digital playing such a key role in how people use radio. It's a dynamic time and it's great for the industry.
Buchanan remarked that the new categories added to the awards and their importance.
"You only need to look at the increase in the number of entries overall; it's a positive sign." Buchanan also said he was thrilled with Hauraki's performance.
"To be up for Best Breakfast Radio – Music, and Mikey Havoc named as a finalist for Best Music – Non Breakfast Host, with so many changes at Radio Hauraki is fantastic. Newstalk ZBand Radio Sport have a strong showing again across their categories and ZM's Join the Movement campaign for Fletch, Vaughan and Megan and The Hits re-launch both up for Best Marketing Campaign is very satisfying.
"And who can forget the ACC – they've really taken the country by storm so it's great to see them recognised."
The winners will be announced at the awards ceremony on Thursday 21 May at the Auckland War Memorial Museum.
---