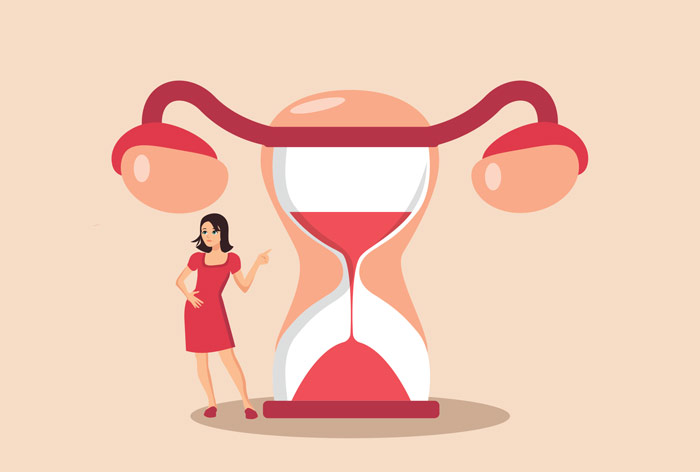 SYDNEY, Wednesday: For today's International Women's Day, GroupM AUNZ agencies Mindshare, Wavemaker and EssenceMediacom are introducing a menopause policy to provide support for women experiencing symptoms of menopause.
The new people policy is the latest addition to GroupM's inclusion approach alongside its gender-neutral parental leave, flexible and remote working, inclusive flexible public holidays, a disability action plan and additional employee benefits.
Sydney-based GroupM Australia & New Zealand ceo Aimee Buchanan said: "Symptoms of menopause can be physical or psychological and can impact women's experience in the workplace.
"Menopause can also influence women's decisions around employment and retirement and has been found to contribute to the gender Superannuation gap , which sees women in Australia and NZ retire with less superannuation than men. 
---
"It's another step in our ambition to make advertising work better for people, and symbolically launched on International Women's Day as a tangible step in how we embrace equity."
---
"There are three main aims:
Destigmatising menopause and making it a comfortable and respectful topic of conversation between colleagues.
Creating an environment where women who are experiencing menopausal symptoms that affect them in their work, feel comfortable to raise the issue with their Manager or People Team and ask for support at work, without fear of discrimination.
Educating all our employees, including guides for managers, about the possible symptoms of menopause, and the types of workplace supports or adjustments that can help.
"As part of our Better for All strategy, we're shaping all our policies to provide support for our people at different life stages.
"Menopause is experienced by all women, but it's rarely talked about in a professional setting.
"This policy is part of creating a culture shift so that talking about menopause at work becomes as normal as talking about any other health condition or life stage that may warrant some workplace adjustments.
"It is another step in our ambition to make advertising work better for people and symbolically launched on IWD as a tangible step in how GroupM is embracing equity."
---