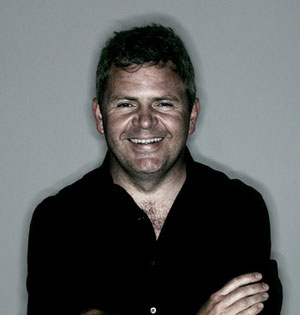 "Dear Ed," writes Sugar & Partners managing partner Jeremy Johnston, about the detail in yesterday's M+AD story headed Sugar – with Mike O at the helm – shoots Super Rugby. "A small point of clarification re your headline angle?
"Mike O is not ECD of Sugar – our model is collaborative and agile with different project teams, delivering different skill sets for each specific project.
"So on many projects we work closely with Mike and his Many Minds team – but we don't always.
"So more correctly it's Sugar, Many Minds and Fish & Clips shoot Super Rugby if you were so inclined."
M+AD was led astray by the Sugar credits list, which had described Mike O'Sullivan as Executive Creative Director.
---