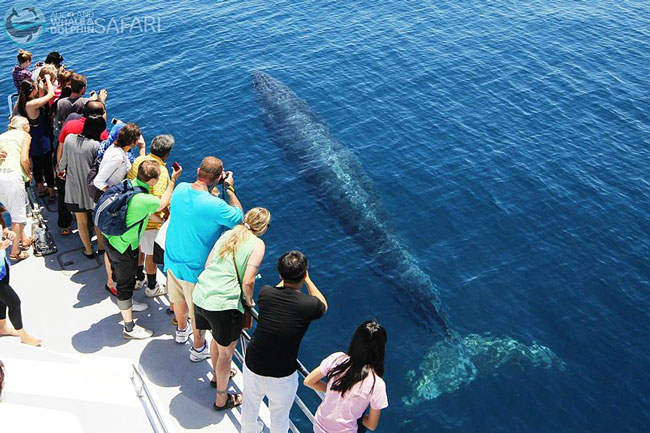 AUCKLAND, Saturday: Tourism New Zealand has appointed global network Mindshare as its media agency partner, after a pitch. The business is worth NZ$35 million per year.
Mindshare's Sydney office will take the lead on the account. The agency will be responsible for activating Tourism New Zealand's campaign material in target visitor markets across the world- particularly Australia, China, the UK, the US, Germany and Japan.
Tourism NZ commercial director René de Monchy said (in a release issued Friday) "Mindshare exhibited outstanding leadership and strategic thinking that will help to amplify Tourism New Zealand's destination storytelling in an increasingly competitive global marketplace."
---
"Mindshare Sydney will lead the account. The incumbent is not known."
---
She cited Mindshare's global network and "best-in-class tools and systems" as factors in the decision.
Sydney-based Mindshare chief strategy officer and global business lead said 'It's a privilege to partner with the client on its journey to be the world's most authentic destination storytellers."
At press time, the incumbent had not been indentified. Tourism New Zealand suspended advertising briefly following the Christchurch terrorist attacks.
---