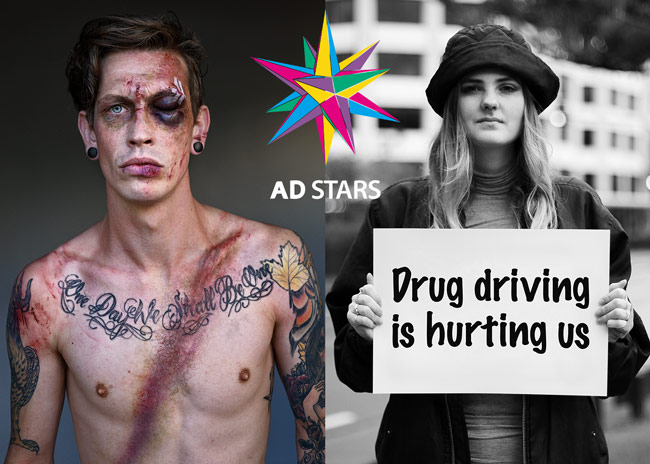 BUSAN, Tuesday (Updated): Clemenger BBDO Wellington won the Grand Prix, six Golds and six Silvers at Ad Stars in Korea – yesterday's report missed three Golds won by the agency for Waka Kotahi's Belted Survivors (NZ Transport Agency).
Our original report (compiled on deadline from a faulty Ad Stars release) also left out Clemenger's three Silvers and a Bronze for Belted Survivors, and a Silver for Liberated Drivers.
We also understated DDB's score, missing two Bronzes and a Silver for Lotto LO5T.
Colenso & Special, too
And we omitted completely Colenso BBDO's two Bronzes (both for NZ Breast Cancer Foundation), and Special Group's three Bronzes and one Crystal Award (all for Tourism NZ).
---