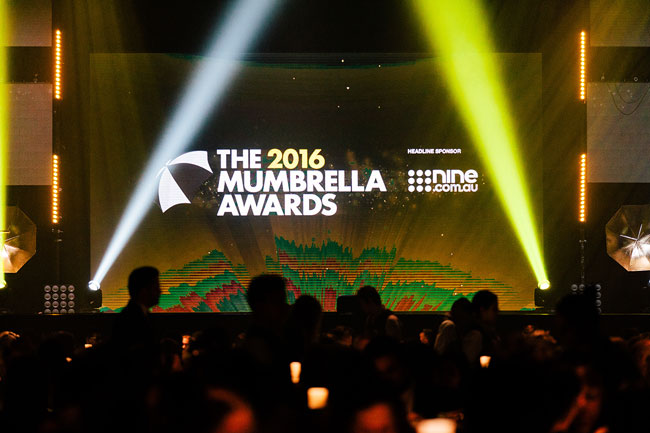 Sydney-based marketing/media publisher Mumbrella has issued the call for entries for the debut of an expanded Asia Agency of the Year – including New Zealand – to run parallel to its Australian Agency of the Year Awards.
Entries from Australasian and Asian agencies are now invited for these categories:
APAC Creative Agency of the Year
APAC Media Agency of the Year
APAC Public Relations Agency of the Year
APAC Specialist Agency of the Year
APAC Emerging Agency of the Year
Winners will be announced at a ceremony at the Intercontinental Singapore on Thursday 23 February.
The entry process follows similar criteria to Mumbrella's Australian awards, which will take place in Sydney on June 29, with the call for entries due early in 2017.
Entries will be accepted until Friday 2 December.
Sponsorship?
For sponsorship options email Victoria Seymour at victoria@mumbrella.com.au or call her directly on 0424 373 063
"Partnership at the Mumbrella Asia Awards will align your organisation with excellence, provide a platform to raise your brand profile and increase awareness across a powerful targeted audience," Seymour says.
"A range of partnership packages are available to suit your company – from headline partnership, to sponsoring an awards category, through to after-party ownership."
---