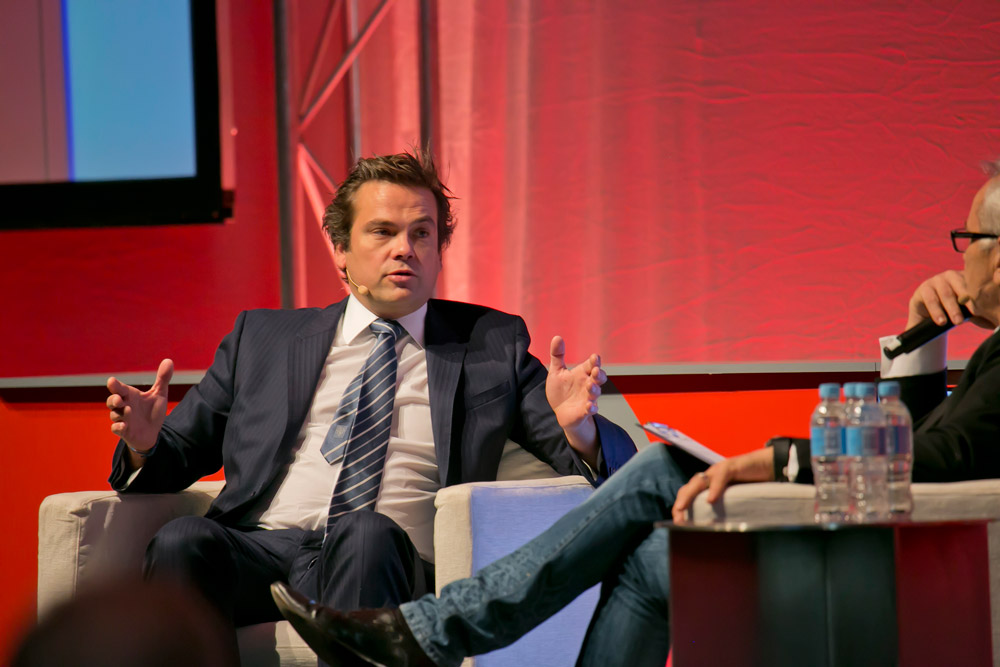 Newspaper mogul Lachlan Murdoch was in a combative frame of mind when he spoke at the Mumbrella360 Marketing & Media Conference yesterday in Sydney, criticising his "crazy" competitors and vowing to lead the fight on behalf of print.
"There is a challenge [in print] absolutely, we are embracing digital absolutely, but newspapers have a long life left in them," he said.
Read the full story here.
---