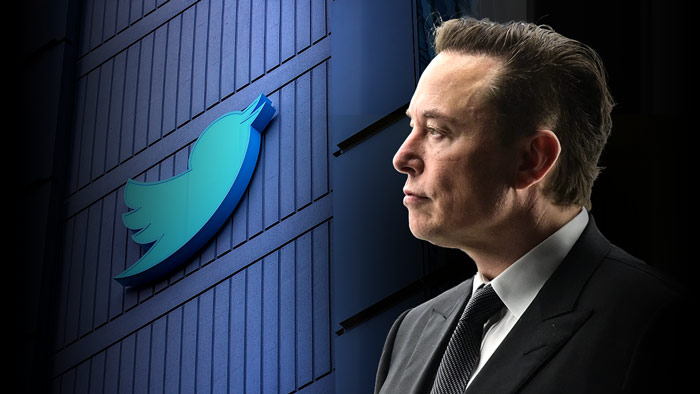 NEW YORK, Today: Donald Trump says he's pleased to see Twitter now "in safe hands" as new owner Elon Musk confirmed he would lift the site's lifetime ban on contributions from the former president – and stressed his aim is to make Twitter "the most respected advertising platform in the world".
While the dust around Elon Musk's final explosive Twitter takeover (for $US44 billion) is settling down, things still aren't exactly clear on the ground.
Globally, advertisers are anxious. Rapper Kanye West, for instance, was dropped by all his sponsors and partners following his anti-Semitic tweets. Since Musk's official takeover, however, the Kanye West account has been restored.
---
"The exit of three top Twitter executives has been followed by media reports that Musk himself will be serving as ceo for the foreseeable future."
---
This is seen by many in the agency world as ominous. But there are other concerns.
Neeraj Sharma, senior vice president at L&K Saatchi & Saatchi India said: "Twitter is just one of many global platforms. Out of $US400 billion digital revenue, $300 billion belongs to Google and Meta.
"Then there is Amazon, Microsoft and a new rising star Tik Tok followed by Apple and Snapchat.
"Twitter's share is just $6 billion. Let that sink in.
"Another challenge is the sheer volume of bots and fake accounts."
---