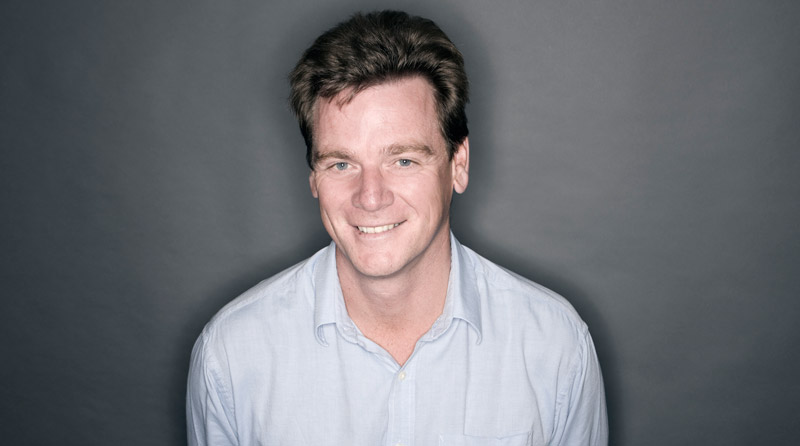 After six years with the DDB Group-owned brand consultancy Interbrand, MD James Bickford has resigned. He's already left the agency, en route to a new gig in Singapore. Exactly what the job is in Singapore is unclear – and the NZ agency reckons it doesn't know.
Karen Jones has been promoted to Interbrand general manager and is supported by senior strategist Tom Warden and design director Simon Byers. A replacement MD is being sought.
"Since joining as head of strategy in 2008, James has made a real impact on Interbrand, building a strong profile and portfolio for the agency," said chairman Martin O'Halloran.
"The New Zealand agency works closely with its Australian counterpart and will continue to do so to deliver excellent brand strategy and innovative design.
"We wish James well in his new adventure."
Prior to joining Interbrand NZ, Bickford worked as a managing partner at Mercari London (2004-2007).