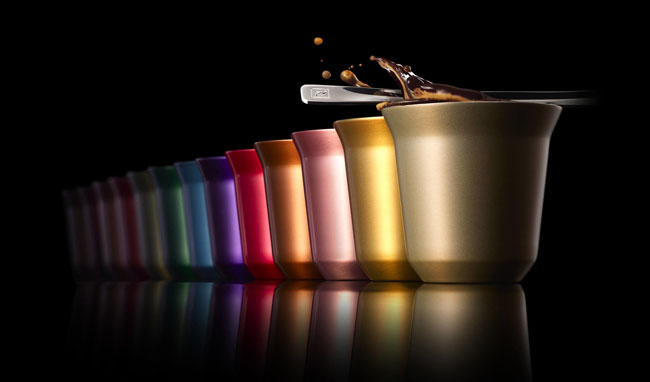 Sydney, today: Nestlé Oceania has announced it has appointed Mediabrands-Thrive UM as its media agency in Australia and New Zealand for the Nestlé portfolio of brands. 
Nestlé is the world's largest food and beverage company, with iconic brands including KitKat, Allen's, Nescafé, Milo, Maggi, Uncle Tobys, Nespresso and Purina. 
The appointment follows a competitive review process and concludes Nestlé's three-year relationship with MEC / Wavemaker in Australia and Mediacom in New Zealand. 
Director of Communications & Marketing Services Therese Kallie said, "The agency review follows global best practise – ensuring that we continue to re-examine how we manage our media investment, which moves beyond the old world of strategy, planning and buying – to address the challenges posed by an attention poor target audience and the dynamic, every changing media landscape. 
"After careful deliberation, we have appointed Mediabrands-Thrive UM to partner with us. Their response demonstrated a great understanding of our business as well as the complexity of the current landscape and included broad thinking around building digital platforms, brand experience opportunities and personalised consumer data use to help us accelerate our brands' performance. 
"We would like to extend our thanks to Wavemaker and Mediacom for their excellent collaboration over the past few years. There have been some great achievements delivered by both agencies." 
About Nestlé
Nestlé is the world's largest food and beverage company. It is present in 191 countries around the world, and its 328,000 employees are committed to Nestlé's purpose of enhancing quality of life and contributing to a healthier future. Nestlé offers a wide portfolio of products and services for people and their pets throughout their lives. Its more than 2,000 brands range from global icons like Nescafé or Nespresso to local favourites like Milo, Allen's and Uncle Tobys. Company performance is driven by its Nutrition, Health and Wellness strategy. Nestlé is based in the Swiss town of Vevey where it was founded more than 150 years ago. 
---