Nestlé has parted ways with ZenithOptimedia on both sides of the Tasman, and appointed MediaCom to its business in NZ, and MEC in Australia. Aussie website MUmBRELLA says the combined account is worth A$60 million.
The change came after the first full-scale review of Nestlé's media business since 2004.
---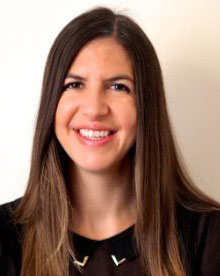 MediaCom and MEC will now be delivering and executing the media strategy, planning and buying for all Nestlé brands, including Kit Kat, Nescafé, Milo, Maggi, Uncle Tobys and Purina.
"The decision to move to a GroupM agency model was driven by a closer alignment to Nestlé's strategic imperatives for the future," said Nestlé's Sydney-based head of media & digital Antonia Farquhar.
"Over the last 10 years we have had a solid partnership with ZenithOptimedia. Nestlé greatly appreciates the people who've worked on the business and the work they have produced. This move does not reflect our relationship with ZenithOptimedia worldwide, as we continue to work with them in other markets."
All three agencies invited to pitch are on its global roster.
---