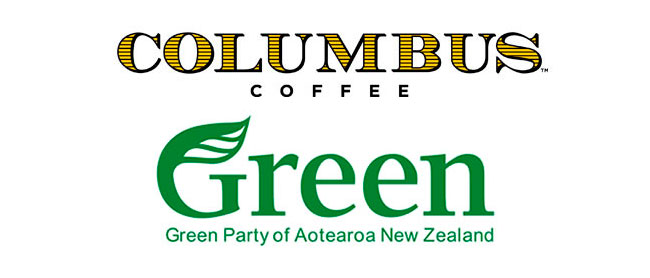 MBM says it has cemented its place as "New Zealand's leading independent media agency" with two new business wins – the Green Party and Columbus Coffee.
"2017 holds a great deal of promise for the team and we're pretty happy with our new pieces of business including the election year media strategy for The Green Party of Aotearoa, and strategy and planning for Columbus Coffee," said MBM managing partner Sean McCready.
"It's going to be busy, but thankfully we'll be ready to roll with plenty of good coffee on tap from Columbus. They have asked us to help them leverage their customer database; integrating digital with other relevant media to engage meaningfully with their customers."
The fact that the majority of the MBM team appreciates the finest Arabica wasn't lost on Columbus MD Graeme Tait. "MBM showed they understand what drives us each day," he said. "Their media nous combined with our ambition to deliver the best NZ café experience will pay dividends down the track. What's more, we think we know how to keep their productivity levels up."
McCready said: "We love challenger brands like these – we can relate to how they want to think and behave differently to the norm. Our independence, scale and cross-channel expertise afford us a unique place in the market.
"We look forward to applying our skills and passion to their upcoming communications campaigns, making a meaningful difference to the way they connect to their audiences."
MBM, which was CAANZ Media Agency of the Year in 2015 and 2015, has offices in Auckland and Wellington with a staff of 50 providing media strategy and management, digital media services, paid search and SEO, analytics consulting, social media management, and content strategy and creation.
---