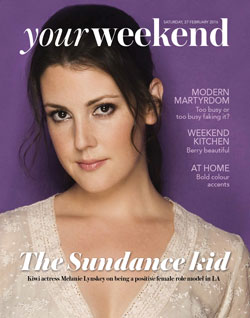 This weekend sees Fairfax launch its new and improved Your Weekend, with a new editor, new look, new features and opinion columnists … and some old favourites.
From tomorrow (Saturday), readers will be able to enjoy new columns such as In the Mix where resident experts share their love of food and wine, gardening, gadgets, lifestyle, home and decor, and travel. Weekend Kitchen offers recipes to try at home and Dine has reviews of local eateries.
Husband and wife comedians Jeremy Elwood and Michele A'Court will go head to head as they debate lively topics of interest, Jane Bowron writes on the best of the week's TV viewing, and updated Fashion & Beauty pages will feature all the answers to fashion dilemmas, along with the latest trends and tips.
New editor Yvonne Kerr joins Fairfax Media from editing Healthy Food Guide magazine.
A recent Fairfax survey found readers wanted a little more passion, escapism and entertainment from Your Weekend.
---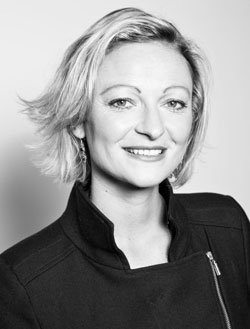 "Our vision is to deliver a beautifully designed and energetic new product that will engage and inspire with an interesting mix of profile interviews and topical issues while keeping readers up to date with current trends in food, fashion, interior design and culture," Kerr said.
Fairfax Media says Your Weekend is New Zealand's largest newspaper-inserted magazine, going out on Saturdays in The Press, Dominion Post and Waikato Times (Source: Nielsen CMI Q1 15 – Q4 15).
---