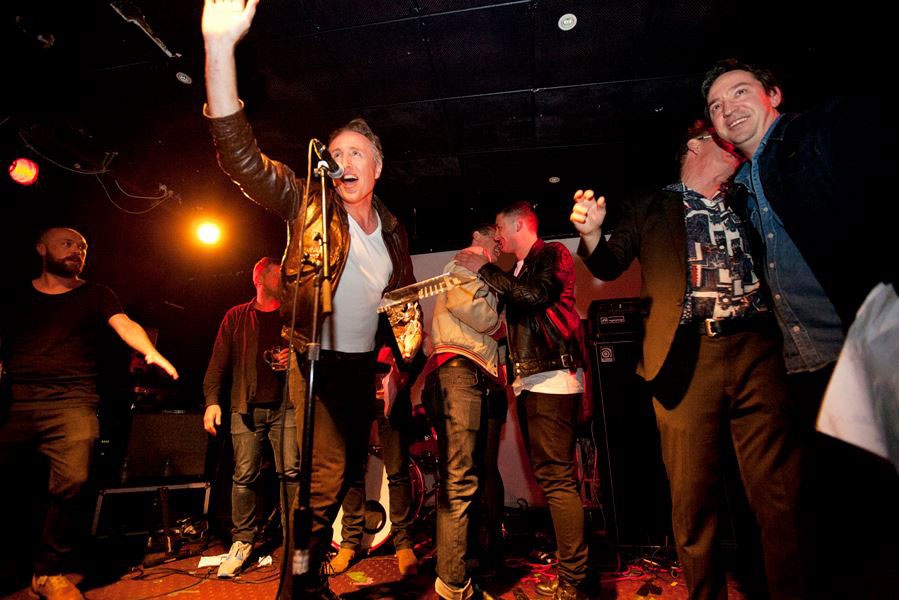 Elegance, grace, poise and dignity are just a few of the many qualities that aren't warranted at the annual CAANZ Flying Fish Battle of the Ad Bands.
The one advertising event that validates agency rock-star behaviour is nearly here. But it wouldn't be rock'n'roll without a last-minute change.
To avoid clashing with the MA Awards, the Botab committee have changed the event date to Thursday 11 September.
The venue, as always, is the King's Arms Newton.
Email nicky@caanz.co.nz  to register your interest.
---