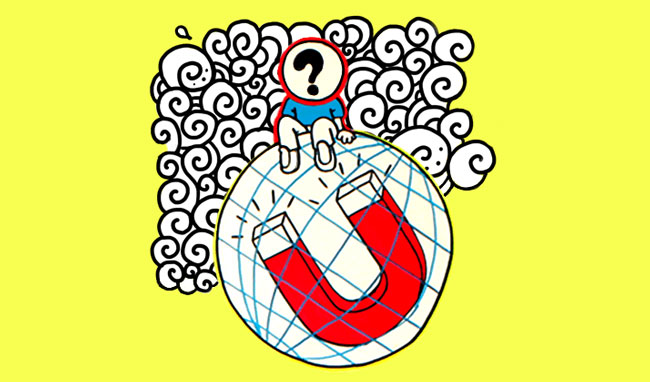 The Young Global Awards (the healthcare division of the New York Festivals organisation) have issued their entry call for next year's competition. The Young Globals honour creative excellence in healthcare advertising.
The deadline to enter the Young Globals is Wednesday 1 March 1, 2017; the entry fee is US$40 (NZ$56). This is the third annual awards show, is now sponsored by Grey Health Group and Havas Health.
"Healthcare advertising should be a destination career for the world's brightest young talent," said TBWA\WorldHealth North America groupd president Robin Shapiro.
"Through the Young Globals, we help students from the world's premier portfolio schools discover that their creativity has potential to change the world. It's a very powerful programme and we are grateful to Grey Health Group and Havas Health for their partnership.
Jump start
"No other competition offers young creatives the opportunity to jump start their career via an internship at a prominent healthcare advertising agency."
The Young Globals competition is open to all college and university students, including portfolio centres, who are exploring advertising, marketing, art, design, creative writing, technology, or similar areas of creative focus. A creative brief is provided to entrants as inspiration and students are offered the opportunity to create a speculative campaign. Students interested in exploring healthcare advertising as a career may enter either individually or as a two-person team.
This year's creative challenge brief invites student entrants to create a multi-channel experience (print, social media, digital, etc.) for a leading (fictional) maker of diabetes medications to raise awareness about the link between unhealthy food choices, childhood obesity and type 2 diabetes.
The Young Globals award winners will receive a Global Award, have their work showcased at the 2017 award ceremony, and be given the opportunity to experience a paid internship (minimum of one month), based on their availability, at the sponsoring healthcare advertising agencies.
All entries submitted to the Young Globals will be judged by the sponsoring agencies' international award-winning healthcare advertising chief creatives and their team.
---