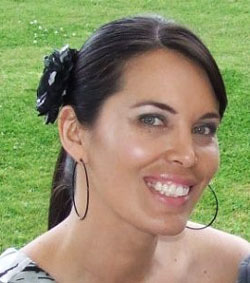 News Works marketing executive Kirsty Atkins – a long-serving employee with 20 years' service to the company – has been made redundant.
There was no announcement from News Works when the redundancy was executed in the days before Xmas. And there's been no announcement since. Emails to Atkins bounce (with no explanation).
Atkins was the company's contact point for most media dealings. New Works has yet to announce her replacement.
M+AD tracked her down to her home in Auckland. She's looking for a job in marketing or events administration, and can be contacted at atkinsk23a@gmail.com.
M+AD also tracked down News Works ceo Brian Hill (not as easy as you might think – the website is mighty short on contact info). Hill is the BBC man who was appointed to the role in March last year.
"I don't think it's appropriate to discuss details of individual staff members," was all he'd say when he returned M+AD's phone call this morning.
News Works (www.newsworksnz.co.nz) is a commercial entity of the Newspaper Publishers' Association.
---