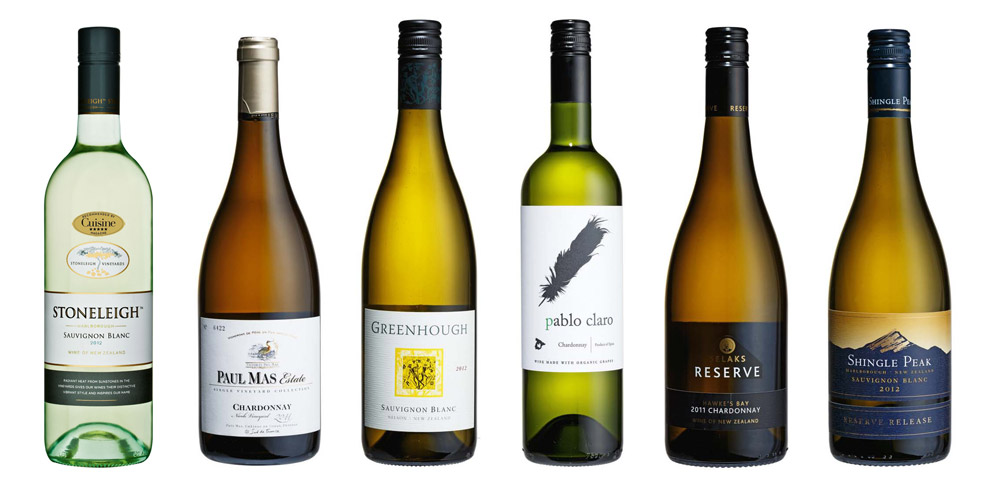 Nielsen NZ has launched an ad industry survey that aims to improve understanding of 'agency life' – media consumption, technology ownership, interests).
The research company is asking M+AD to ask readers to watch out for an email invitation tomorrow (Wednesday) to take part in the survey – look for Agency life in NZ – complete Nielsen's survey and be in to win one of ten cases of wine! in the subject field. If it's not in your Inbox, Serafina.Widyanti@nielsen.com will send you a copy.
"Working in this industry usually excludes you from taking part in market research," says Nielsen marketing & communications manager Kim McFadden.
"We would like to fix that by giving agency people the opportunity to complete this quick and easy survey about their media habits, technology ownership and shopping behaviour. There are also some fun questions included to help us understand more about 'agency life'."
Everybody who completes the survey will go in a prize draw to win a six-pack of wine – red, white or mixed (you choose). Additionally, every respondent will receive a short report from Nielsen about the findings.
You need to use a desktop or laptop PC to complete the survey. All answers will remain private and confidential, and will only be used in an aggregated format.
*Our photo is a library pic – not the actual prize!
---