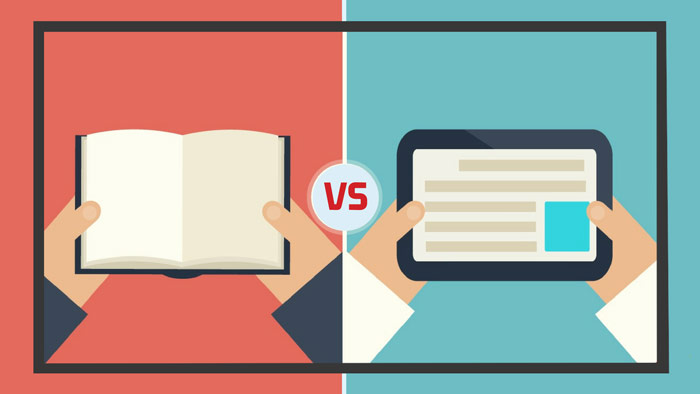 AUCKLAND, Wednesday: Data from Nielsen's 2022 CMI Rural Survey shows New Zealand's rural population are increasingly going online for content, turning to websites and social media to share it, and searching the web for the latest.
The core findings …
1 in 5 rural New Zealanders post online about something they've seen or heard
Most turn to websites and social media to find out what's new
Traditional media still reigns when it comes to rural reach
The survey found 1 in 5 rural New Zealanders will share or post online about something they've come across, while the majority (58%) think websites or social media is "good for finding out what's new".
Nielsen NZ director Tony Boyte said: "In a typical week, 92% of NZ's rural audience will check out one of the top 25 digital brands online. That signals a shift in rural media habits and cements digital's role in rural audience reach.
"The latest Rural Survey results demonstrate the importance of understanding the changing media consumption patterns in the rural sector. This information is critical for marketers, advertisers, media owners, and agencies, in order to accurately assess how to best engage with rural audiences.
"While the rise of digital in rural New Zealand makes data more important than ever to audience engagement, traditional media still retains a strong foothold, with traditional media remaining an integral part of the media mix.
"Nearly 70% still read at least one of the 18 rural newspapers or publications on the survey each month.
"When it comes to radio, rural audiences are even more switched on, with over 80% of them listening at least weekly, and roughly the same proportion of rural audiences tuning in to watch TV on an average week.
"The survey results highlight the need to move away from a one-size-fits-all view of rural audiences, with traditional strategies no longer having the cut-through they once did.
---
"Nearly 70% still read at least one of the 18 rural newspapers or publications on the survey each month."
---
That's a sentiment echoed by Cushla Baggott, managing partner of comms agency Harvey Cameron.
"As an insight-led and performance-driven agency, we place high value on insight to develop unique strategies that deliver outstanding business results.
"Nielsen's Rural Survey gives us powerful insight into the complex media landscape evolving in our agri communities.
"The expanded audience set makes the 2022 survey a valuable dataset with which we can more effectively tap into key audiences in the heartlands of Aotearoa, delivering better business results for our clients in the rural and primary industries."
Nielsen's latest CMI Rural Survey represents 310,000 rural New Zealanders and is Nielsen's fifth Rural Survey since it was launched in 2012. For the first time, the survey goes beyond farmers and their farms, encompassing the wider local community and associated professions and industries, from beekeepers to vets.
About the Nielsen CMI Rural Survey 2022
The 2022 Nielsen Rural Survey is predominantly a pen & paper survey mailed to respondents, with the option of completing the survey online. A random sample of addresses was taken from a mailing list provided by NZ Post. Respondents were mailed the survey in May 2022, and asked to complete the survey by mid June 2022.
The weighting for the 2022 Rural Survey differs from previous Rural Surveys, where respondents were weighted to farm size and farm types. Today, the 2022 Nielsen Rural Survey sample is weighted to represent the underlying population that lives or works in the rural community. The weighting controls are age, gender, and location, representing 310,000 New Zealanders.
The wider audience coverage now includes New Zealanders that:
Live or work on farms (big or small farms, ranging from beef, sheep, dairy, livestock, crop and horticulture farmers and growers)
Live or work on lifestyle blocks
Work in supporting professions, such as beekeepers, vets, agricultural, and other occupations connecting them to rural New Zealand
Live in a rural setting, which is connected to the rural community in one way or another
---