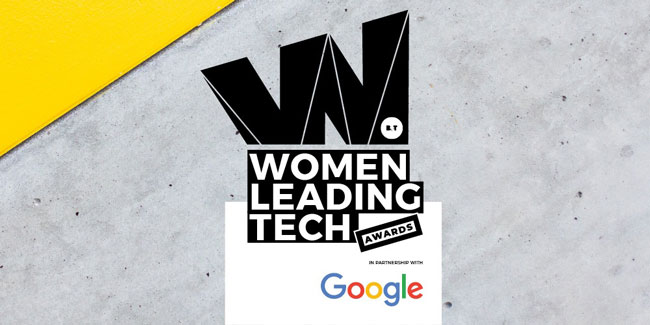 SYDNEY, Today: Aussie ad/media site B&T has issued an entry call for its new Women Leading Tech Awards, in partnership with Google.
Categories include: Entrepreneur/Founder, Executive Leader, Product Engineering, Data Science, Design, Sales, Marketing, Mentor, and Advocacy.
Entry deadline: Wednesday 5 February (A$99+gst per entry).
Late entry deadline: Wednesday 12 February (A$149+gst per entry).
Shortlist: Friday 6 March
Awards Gala Lunch: Wednesday 8 April.
---
"In its not unsubstantial way, the communications industry has a role to play as both protagonist and author."
---
"Technology is all pervasive," says the B&T blurb. "It is imagining, designing and building our future. Like never before, an opportunity exists for our world to be manifested by all humanity.
"We want a present and future to be built without a gender bias and inclusive of all. But we have to act decisively now if this dream is to be reality."
"In its not unsubstantial way, the communications industry has a role to play as both protagonist and author."
---