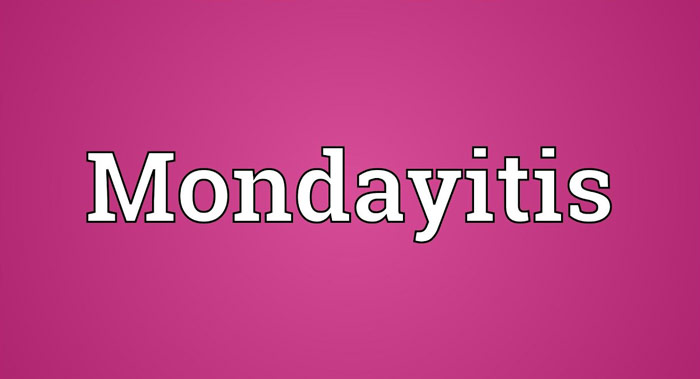 AUCKLAND, Today: This Monday (30 January) is a public holiday in the northern half of the North Island – Northland (where it is known as Northland Day), Waikato, Bay of Plenty, and Gisborne regions, as well as some parts of the Manawatū-Whanganui and Hawke's Bay regions north of the 39th parallel.
It celebrates Auckland Anniversary Day, and the arrival in the Bay of Islands of William Hobson (who became the first Governor of New Zealand) on Sunday 29 January 1840.
As usual, Sunday public holidays fall on the closest Monday.
bigger, better, bolder
Some businesses will close (including M+AD). But we'll return on Tuesday – bigger, better and bolder than ever.
---