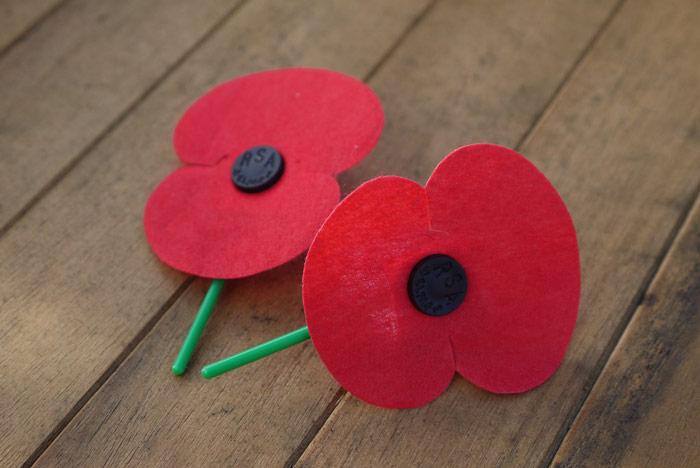 AUCKLAND, Today: Tomorrow is, of course, Anzac Day, when we commemorate the landing of Australian and New Zealand soldiers – the Anzacs – on the Gallipoli Peninsula in 1915.
M+AD Daily will suspend publication to share this cherished Transtasman holiday with our readers.
We'll be back as usual on Wednesday.
This morning's NZ Herald has good coverage of tomorrow's dawn remembrance ceremonies, plus what's open in retail and what's not
---