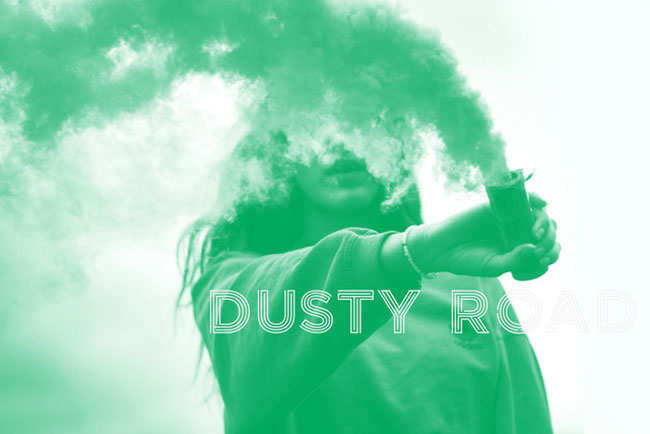 Earlier this week, in a story about Chemistry's new PlaceMakers campaign, M+AD described the outfit behind the shoot – Dusty Road – as a 'production company', drawing a (gentle) rebuke from Dusty's Angela Hovey.
"We are not a production company but represent independent creative talent who work in-house for clients, agencies and other production companies," she said. "I am concerned that your article will confuse our offering in the market.
---
"Dusty Road are a creative talent representation & management agency. We proudly represent independent directors & producers."
---
"Dusty Road are a creative talent representation & management agency. We proudly represent independent directors & producers, such as Harold Monfils & Jackie Clark, who did this production in-house for Chemistry."
We quickly updated our site listing from 'Prod Co' to Hovey's preferred descriptor, but suggested this was a bit of a visual mouthful, and asked Hovey to elaborate. Here's her response …
---
Relationship focus
Dusty Road are a Creative Talent Representation & Management Agency, representing a carefully curated network of creative talent for a changing market.
Based on Karangahape Road but working with clients and talent around the country and offshore, they work across Advertising, Design, Digital, Film, TV and Video Production, making it easy for clients to source great creatives. When you need someone for a freelance, contract or permanent opportunity, Dusty Road can connect you to one of the talented creatives they represent.
Dusty Road was founded by Bruce & Lucy Everett, who each bring over 20 years' experience working in the industry they love. With the rapid shifts happening in the creative world, they saw an opportunity to help creatives find more fulfilling work. They do things a little differently.
"Relationships are a huge focus for our agents," says Lucy. "We take the time to understand our talent personally, and put the same effort into understanding what our clients need. That allows us to create a perfect match between a creative's strengths and the culture and project objectives of a particular business."
Dusty Road are unique in offering representation and career management for independent film and video production talent. "We've always had this service for designers and creatives, but have found a growing need in the market for production talent to have agent representation," says Lucy.  "And while Dusty Road never get involved in the production process itself, it is useful to be able to help a client out with key talent to get their project up and running quickly and efficiently".
Dusty Road represent independent Directors, Producers, Cinematographers, Editors and Post Production specialists, Designers, Copywriters, Art Directors, UX/UI Designers and more.  They connect local and international agencies, production companies and clients with the creative talent they need to create beautiful, effective work in NZ and overseas.
---