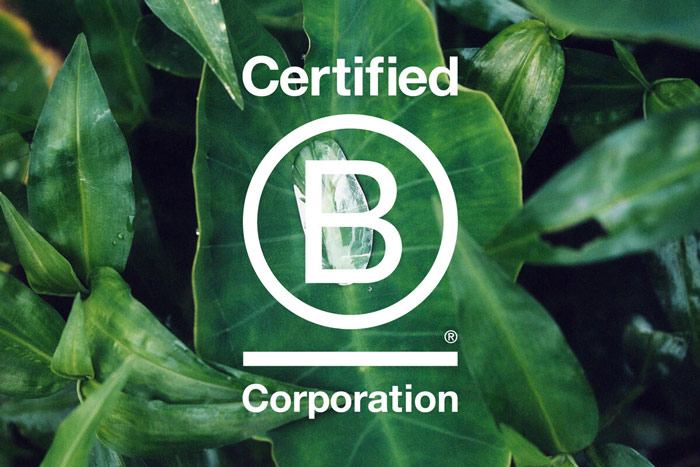 AUCKLAND, Today: NSPR Ltd has received B Corp Certification and become part of a global community of businesses that meet high standards of social and environmental impact.
NSPR MD Kate Grant said: "We're very excited.
"As a B Corp, the public relations, talent and events business joins the B Global Network ('B' stands for 'benefit for all') to change the economic system to positively impact all stakeholders, workers, communities, customers, and our planet.
"NSPR has always been a company that is focused on how it does business, how we can work together for the greater good, and with whom.
"We make decisions centred around three key areas whanaungatanga (connection), hauora (health) and whānau (family), aspire to be a great New Zealand company and in addition to understanding our Te Titiri o Waitangi responsibilities, becoming certified B Corp was a natural step for us.
---
"The process had been a lengthy one but created an opportunity for learning within the business"
---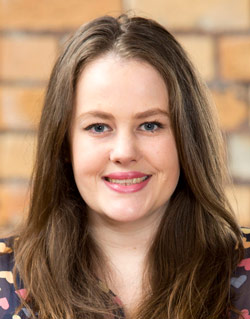 "Many of our clients are B Corp certified, or going through the process, and through them we have seen how the world is demanding companies to step-up and do the right thing.
"Being recognised a certified B Corp will only become more important and as companies approach the end of their financial year and begin looking ahead.
"As a B Corp, NSPR is now counted among businesses that are leading a global movement for an inclusive, equitable, and regenerative economy
"Currently there are 500 B Corp Certified companies in Aotearoa New Zealand and Australia, and 90 in Aotearoa. Worldwide there are over 6,200 companies from 89 countries, across 150 industries
"The process had been a lengthy one with the documentation and verification required but this created an opportunity for learning and formalising policies and appropriate documentation within the business.
"We are a better company because of this process and we will continue to improve, as this is the goal of being part of the B Corp community.  To achieve B Corp certification, you must achieve a final score of 80 or more. NSPR is thrilled to have gained a final score of 92.7but we want to better that next time when we recertify.
---