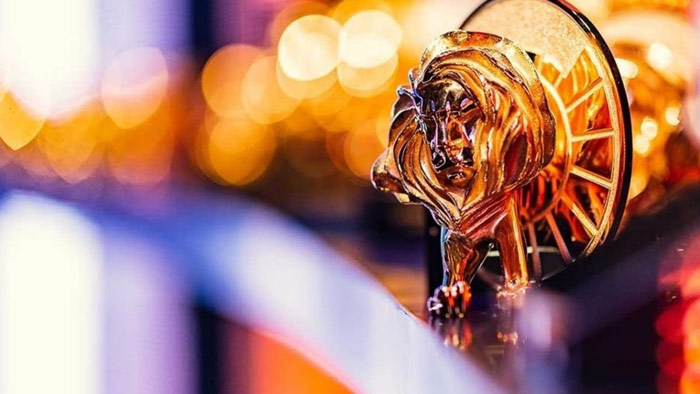 CANNES, Today: New Zealand, with nine Lions, came 14th equal in the country table when the final medals were tallied on Friday. Australia (17 Lions) was ranked 11th. The US was by far the dominant force, with 231 Lions, followed by Brazil (69), and the UK (63).
New Zealand scored a haul of two Gold Lions, one Silver Lion and six Bronze Lions.
The NZ tally included …
DDB Aotearoa/Tribal Aotearoa/Starcom won Gold for Samsung iTest in the Media Lions
Special won Gold the Health & Wellness category for Motor Neurone Disease NZ David's Unusables.
Colenso BBDO scored a Silver at the Cannes Direct Lions for Spark Beyond Binary Code.
Special/David's Unusables also won Bronze in the PR Lions
DDB Aotearoa/Tribal Aotearoa also took Bronze for Samsung iTest in the Social & Influencer Lions.
DDB Aotearoa secured one Bronze in the Sustainable Development Goals category for Everybody Eats Goodie Box.
DDB/Tribal Aotearoa won a brace of Bronze Lions for Samsung iTest.
HeyYou Auckland and Yellow NZ scored a Bronze in the Cannes Creative B2B Lions for Robyn's Undies.
The US was by far the dominant country, scoring a massive 231 Lions, followed by Brazil with 69 Lions and the U.K. with 63 Lions.
1. USA (231 Lions)
2. Brazil (69 Lions)
3. UK (63 Lions)
4. France (49 Lions)
5. India (47 Lions)
6. Canada (41 Lions)
7. Germany (40 Lions)
8. Spain (35 Lions)
9. Italy (31 Lions)
10. United Arab Emirates (22 Lions)
11*. Australia (16 Lions)
11*. Belgium (16 Lions)
11*. Sweden (16 Lions)
12. South Africa ( 11 Lions)
13*. Argentina (10 Lions)
13*. Japan (10 Lions)
13*. Mexico (10 Lions)
13*. Peru (10 Lions)
14*. New Zealand (9 Lions)
14*. China (9 Lions)
15*. Honduras (8 Lions)
15*. Portugal (8 Lions)
---