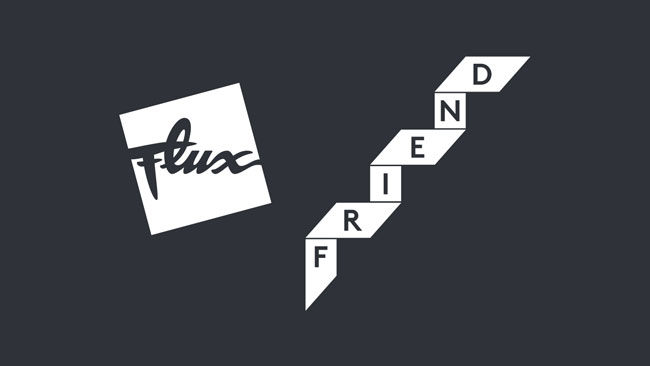 AUCKLAND, Tuesday: Flux Animation has forged a partnership with London-based production company Friend TV. "Over the past 12 months, Flux have been inundated with work throughout the UK and Europe," said Flux Animation executive producer Joshua Forsman.
"So we have signed with UK heavyweight Friend TV to be a presence on the ground in London.
Friend represents some big, world-recognised live action and animation directors, including Hiro Murai, Sarah Chatfield, Man vs Machine, and Buck.
"We are really excited about the partnership with the team at Friend," said Forsman.
"We were impressed by the high calibre of directors and studios they represent and collectively we felt Flux facilitated a need for character animation specialists across 2D traditional and CGI animation.
"We have had a great year both locally and internationally and are looking forward to the opportunities this new relationship presents."
---