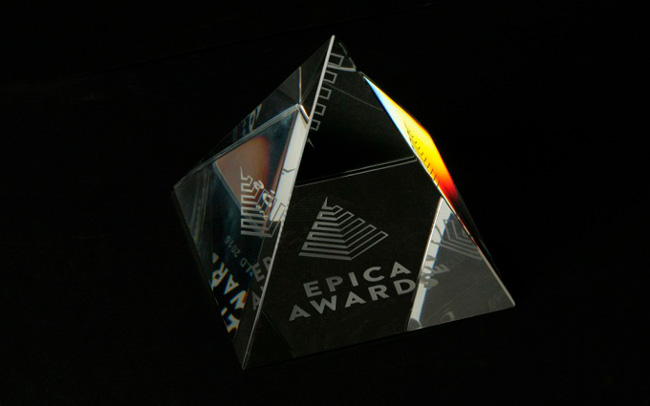 M+AD ed David Gapes' late nights helping to judge the Epica Awards have come to nowt. Sadly, so has the efforts put in by Campaign Brief Australia ed Michael Lynch.
Epica is Paris-based, and consequently somewhat Eurocentric, and the results in overnight reflect this, with most winners coming from the Northern Hemisphere – and no reward at all for NZ & Australia.
Even so, we were sure that Colenso BBDO's remarkable DB Brewtroleum campaign – which did make it through to the Epica finals – would prevail, as it has in most other global shows this year.
Epica is judged by global business journalists. M+AD has passed on these concerns to the Epica organisation, who seem inclined to agree, and have promised to "look into it".
---