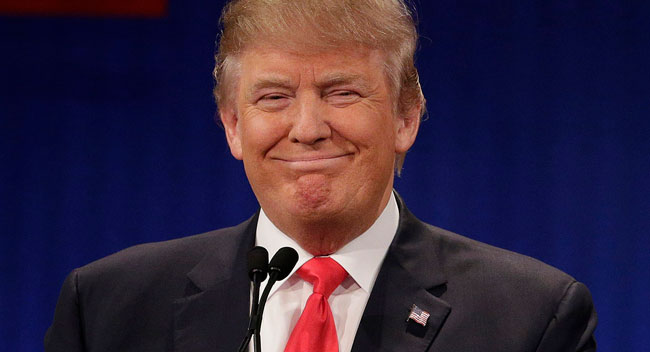 Forsyth Barr last night warned that Trump's policies would stoke inflation, in turn putting pressure on New Zealand interest rates.
The latest edition of NBR covers the implications of Trump's shock win for business and marketing in NZ. "Like America's new president, markets are defying expectations," NBR journalist Chris Keall writes.
"Late yesterday, as it became apparent Donald Trump was on track for an upset win, S&P 500 stock futures plunged 5%, triggering an automatic trading halt," Keall's report says. "And the NZX50 fell 3.34% in late trading while the ASX200 was off nearly 2% and the Nikkei down 5.36%.
"But when US markets opened this morning, they dipped only slightly, and by late morning US East Coast time, the Nasdaq (+0.22%), Dow (+0.5%) and the S&P 500 (+0.36%) were all in positive territory."
Read Keall's full NBR article here
---