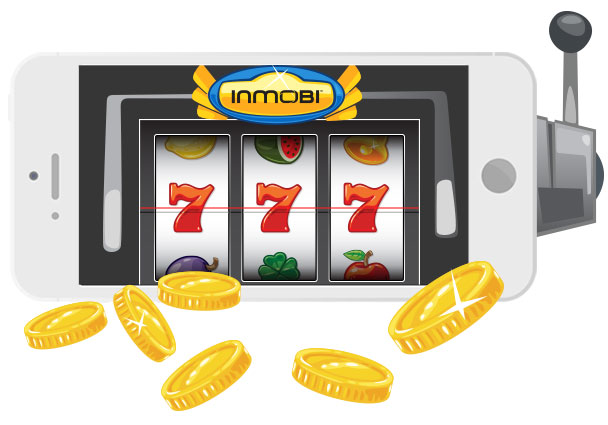 Global mobile advertising platform InMobi has released its latest annual Mobile Insights Report for New Zealand, revealing mobile advertising on its network grew 33% in 2014. Almost 4.4 billion ad impressions were served on its network in New Zealand last year, an increase from 3.3 billion in 2013.
The report also indicated that in-app advertising increased 45% in 2014 and now accounts for 71.7% (3.1 billion) of all ad impressions.
"This significant growth on our network is further indication of the rapid shift in consumer behaviour in New Zealand, reflecting both an increase in audience size, as well as an increase in activity," said Jon White, Sydney-based regional director and GM for InMobi in Australia and New Zealand.
"While we now expect growth numbers for mobile to be big on our network, these figures indicate that mobile advertising is certainly still in a strong growth phase in New Zealand. This in turn becomes a more important shift in consumer behaviour for marketers to consider."
According to the InMobi Mobile Insights Report, strong network growth in New Zealand was driven by a 43% increase in advertising on tablet devices and a 40% increase on smartphones in 2014. While smartphones still account for a significant proportion of all mobile advertising (73.%), tablets are gaining share as more brands and advertisers shift their focus towards mobile.
The InMobi report also indicated that in-app advertising continue to increase its lead over mobile web (Table 2), which accounted for 1.2 billion of the almost 4.4 billion impressions on InMobi's network in New Zealand in 2014, a 6.2% share decline from 2013. Apps on the other hand, accounted for 3.1 billion of the total ad impressions in 2014, an increase of 45% over 2013.
"New Zealand consumers are accessing more and more mobile apps on a daily basis for both work and personal use, so it's hardly surprising that in-app advertising is increasingly dominating all ad impressions on our mobile ad network in New Zealand, as brand and advertisers are beginning to realise the huge potential that mobile offers their advertising strategies," White said.
InMobi's Mobile Insights Report also revealed that while Apple's iOS devices still hold the largest share of ad impressions on operating systems in New Zealand in 2014 at 51.1%, it did lose 2.6% share against Android since 2013. Android's share increased by 8.5% to 38.5%.
"We have seen Android continue to grow to be the dominant operating system in mobile globally for delivering advertising on," White said. "Typically New Zealand, like many western countries, has been a stronghold for Apple. While Android has consistently eroded this position over the past six quarters, I expect to see Apple bounce back over the next 12 months as the iPhone 6 comes on stream."
---