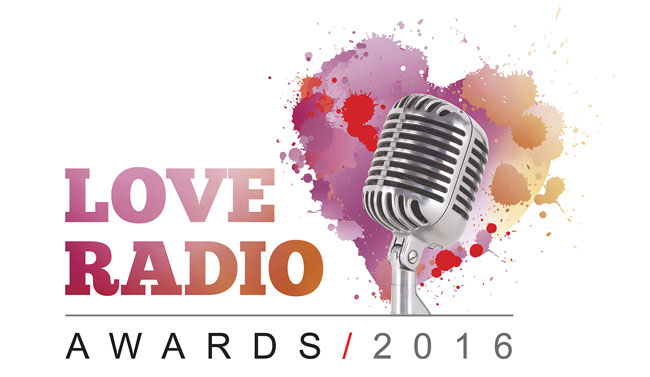 The finalists for the 2016 NZ Radio Awards have this morning been published on the awards website (scroll down for the link).
"The judges have had some tough decision-making over the last few weeks in sorting out the finalists from the huge amount of outstanding entries received," Radio Industry Awards committee chairman Bill Francis said.
Dean Buchanan, NZME group director – Entertainment, said: "Radio is in great shape in 2016 and it's an awesome industry to be working in with such a healthy level of competition. Congratulations to all finalists for being recognised amongst the very best in New Zealand.
"The quality of entries this year has been outstanding, with Newstalk ZB and ZM really coming through where it matters. We are stoked to be in the running for what we consider to be the premier awards: Best Music Breakfast Show Network, Best Music Non-Breakfast Host or Team – Network, Best Talk and Talkback Presenters, Best News and Sport, Station of the Year and The Blackie Award.
"Special congratulations to the boys at Radio Hauraki and the Alternative Commentary Collective  for proving that, contrary to popular belief, people do want to see them in their underwear."
The Sir Paul Holmes Broadcaster of the Year will be known on Friday 20 May at an awards function to be held at the Auckland War Memorial Museum when all the winners will be announced.
The winning announcements will be streamed live throughout NZ.
---