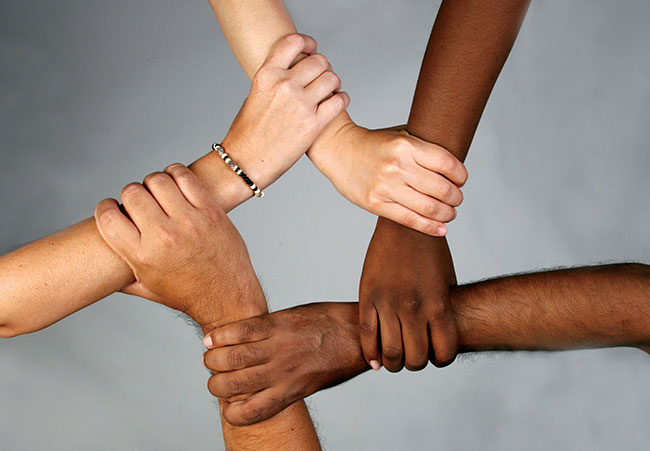 The Comms Council has issued an Inclusiveness & Diversity Policy for use in member agencies, in response to last year's survey that confirmed a need for greater diversity in the industry, and that there is a clear gap when it comes to formal policies and programmes within agencies.
These findings led to set a goal that all member agencies have policy in place by the end of 2018.
The Comms Council has now released a policy tool for agencies to adopt, designed to be tailored to the needs of each organisation.
The policy includes a checklist of practical steps which an HR department or management team can take to ensure their organisation works towards inclusiveness and diversity.
The Inclusiveness & Diversity Group has acknowledged that having a policy and implementing it are two different things, so the group is working with Diversity Works New Zealand to run inclusiveness & diversity workshops later in the year for HR departments and managers.
---
"A toolkit to effect change is a practical yet important way to help agencies on the journey to a vibrantly diverse and inclusive culture."
---
The workshops will provide the tools needed to help create a fully inclusive and diverse workplace.
Inclusiveness & diversity group chair Megan Clark said: "Inclusiveness and diversity go hand in hand – one cannot exist without the other – and assisting agencies with a toolkit to effect change in providing an inclusive workplace is a practical yet important tool to help agencies on the journey to a vibrantly diverse and inclusive culture.
"We look forward to rolling out the next phase of education, awareness and talent pool development in the coming months."
Comms Council ceo Paul Head said: "Advertising is an industry built on creating transformative ideas for businesses, so it is important to strive for diversity in thinking to keep on the forefront of innovation and creativity.
"The industry must be representative of the population its brands are looking to connect with or risk being less effective. This policy tool is a step in the right direction."
The policy has been sent to all member chief executives and HR departments and will be held on the Comms Council website for member agencies under Industry Resources.
---