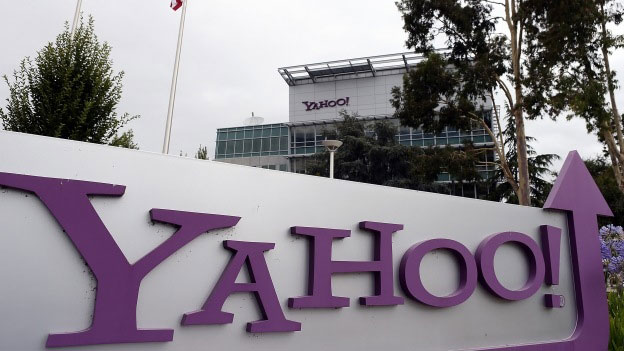 Yahoo NZ is apparently about to lay off all 10 of its editorial staff, according to unconfirmed media reports.
NBR broke the story yesterday on its pay-site, while StopPress contacted Yahoo NZ sales manager Louis Nevin yesterday – he refused to comment, referring the query on to Yahoo 7 public relations manager Jessica Faull, who also refused an interview.
M+AD's attempts to contact the parties again this morning also were unsuccessful. Yahoo NZ simply dealt with our call by not answering at all.
Read the Stoppress report here.
---