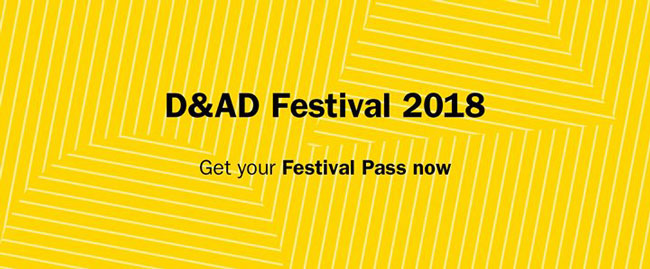 New Zealand scored six D&AD Pencils overnight – but the winners will have to wait until the awards ceremony in London this Thursday (26 April) to find out which colour Pencil (Wood, Graphite, Yellow or Black) they've won.
Australia collected six Pencils.
THE NZ WINNERS
Collaborative category: Ogilvy & Mather Agency NZ Police Recruitment.
Out-of-Home: DDB Lion Fight for Territory
Tech Led: DDB Lion Fight for Territory
Film (TVC Campaigns: Colenso BBDO Mars Pedigree Child Replacement Programme
PR/Use of Digital & Social Media: FCB Testicular Cancer NZ Go Balls Out
Writing for Design, J Walter Thompson Ford Ranger Direct Mailer
Judging continues today, and results for all remaining categories will be announced tomorrow (published in M+AD on Thursday), when the D&AD Festival 2018 will open its doors. 
In total, 184 Pencils were awarded on Day One. So far the top five ranking countries by number of Pencils won are the (55), UK (34), Japan (20), France & Germany (11 apiece). 
The top five ranking companies so far are Dentsu Japan (10 Pencils), BBDO New York (8), McCann New York (6) Jung von Matt Hamberg (6), AMVBBDO UK (5).
There are no quotas for awards at D&AD. Therefore the number of awarded entries fluctuates year to year. Some years no Black Pencils are awarded: the record currently stands at just six. Traditionally the toughest of the awards shows, the judging process is famously rigorous, with the juries only selecting work they believe is truly exceptional. 
---