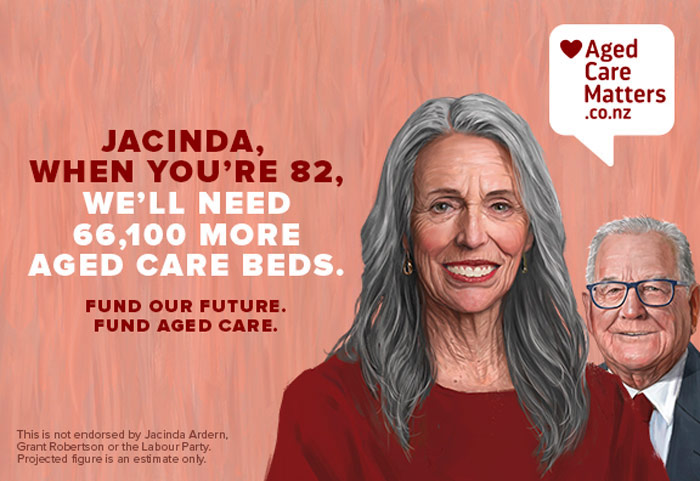 PARIS, Monday: Chemistry NZ has taken out a Bronze at the 2023 Gerety Awards for Aged Care Good Cut, a campaign showing Jacinda Ardern and Grant Robertson with portraits of their 80-year-old selves.
The campaigns at Gerety – which is run by women – present creativity at its best for big world issues – but also humour.
In total, the jury have awarded 4 Grand Prix, 27 Gold, 69 Silver, 65 Bronze, with 159 entries remaining on the shortlist.
About The Gerety Awards
Named for Frances Gerety, the copywriter who in 1948 coined the slogan "A diamond is forever".
---