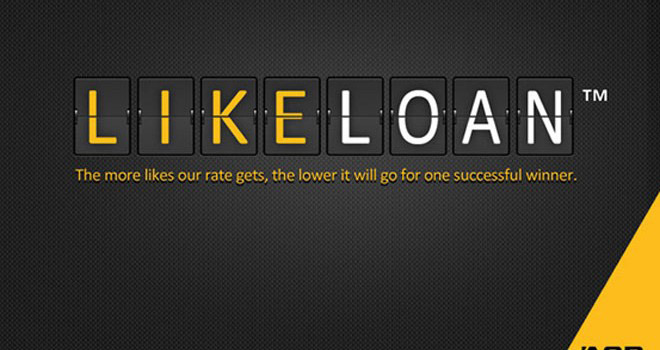 Saatchi & Saatchi and DDB have emerged from the 2014 Warc Social Strategy Prize competition with two big gongs.
Saatchi won gold for ASB's Like Loan campaign, and DDB won silver for Paw Justice: Animal Strike.
The Warc judges also awarded DDB a special joint low-budget prize for Animal Strike.
The Social Strategy Award recognises examples of marketing or communications strategies that inspire social effects (conversation, sharing, participation or advocacy), generate earned media and have a measureable business impact.