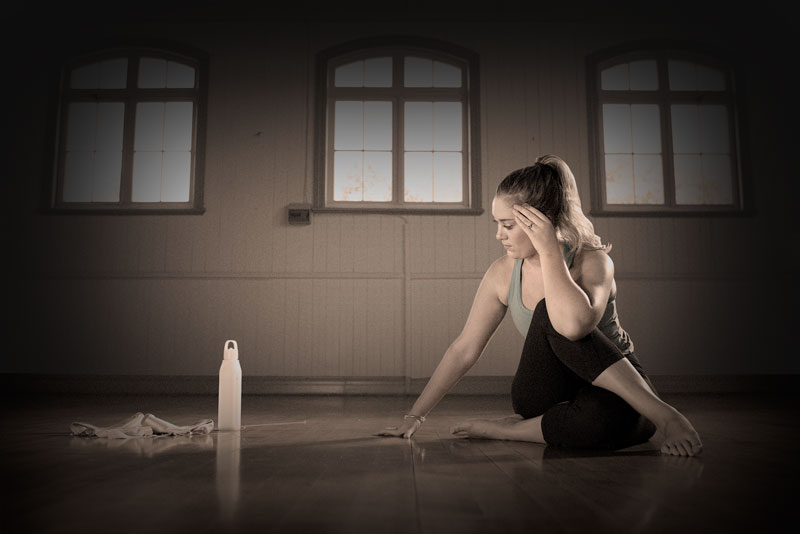 NZME Branded Content Lab believes it is proving why it's the most creative player in the content marketing game – teaming up once again with Spark to launch an innovative branded content feature to help small businesses thrive in New Zealand.
This is the second collaboration between NZME and Spark, with the first a multi-media article called Spark Life 2025 showing what New Zealand might look like in 2025.
NZME Group content marketing general manager Dallas Gurney says the latest feature is a multi-media feast on the perils of owning a small business, which includes beautiful video, an interactive quiz, imagery and story-telling.
"Spark love small Kiwi businesses, so our team at CreateMe spent the last month creating an impressive Brand Feature asking; 'Is your business running you?' A number of small business owners share their stories and tips on how to cope with the many challenges they face and how they overcame them.
"The focus of this NZME and Spark feature is on supporting Kiwi businesses to thrive while living a healthy and balanced life. The piece also examines tech solutions that could help business owners take back control of their business and achieve a more sustainable work-life balance."
Spark general manager of marketing Clive Ormerod said: "New Zealand currently has over half a million enterprises and 97% of these businesses have fewer than 20 employees but many have told us they are struggling.
"Whether the business is draining their finances, health, family time or well-being, we want to help.
"We think this is a great way to open up the conversation and shine a light on some of the issues business owners face and the digital services we at Spark can help provide to make life that little bit easier. We're excited to partner again with NZME on this important project off the back of the success of our initial feature and look forward to making this available to businesses across the country."
---