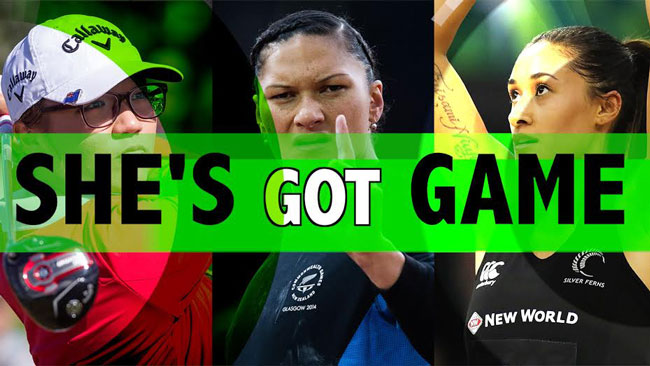 NZME is to kick off its Olympic Games coverage with the launch of She's Got Game, a fortnightly video show highlighting the accomplishments of New Zealand's female athletes.
Launching today, exactly 100 days out from the start of the games, She's Got Game drew the inspiration for its name from women at the top of their game, in their relative sporting field.
"She's Got Game will challenge the common misconception that women don't care about sport by presenting sporting news on a platform all genders can engage with," said Radio Sport sports ed Rikki Swannell.
The fortnightly show will showcase interviews with Olympic athletes, cover the news and issues with discussion and observation, and feature a number of rotating segments.
---
"With New Zealand's female athletes poised to dominate New Zealand's medal count in Rio, we want to ensure they get not only the coverage they deserve but also their profiles are raised in the lead up to Games," Swannell said.
---
Kereyn Smith, ceo of the New Zealand Olympic Committee, said: "We have battled the disparity in coverage for women in sport for such a long time, so it's truly great to see NZME committed to highlighting these amazing athletes."
She's Got Game is just one of the initiatives NZME are rolling out in the lead up to the Olympics: A 100-day countdown will appear on multiple NZME sites, accompanied by daily articles, investigations utilising NZME's data journalism department, profiles, reviews of past performances, exclusive behind the scenes footage and of course, comprehensive coverage of the games themselves.
Each episode of She's Got Game will be approximately 10 minutes long, living within the Herald's dedicated Olympic news section on nzherald.co.nz The first episode went live at 10am today.
---