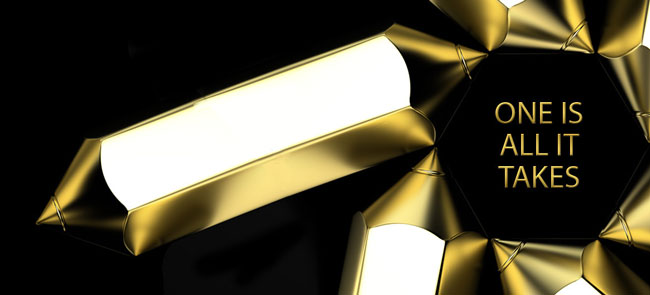 Colenso BBDO so far leads the way for New Zealand at New York's The One Show, which has just announced its first batch of finalists. New Zealand has secured 14 on the shortlist.
This list includes more than 800 winners from 38 different countries. BBDO New York has 39 spots on the initial list, followed by Jung Von Matt Hamburg and Dentsu Tokyo with 20 and 19 spots respectively.
Cossette Toronto's SickKids campaign for SickKids Foundation has the most finalist spots with 11.
Branded Entertainment
Y&R, Heinz Geoff
Colenso, Pedigree Selfie Stix
JWT, Vice NZ Battle to the Beehive
DDB, Netsafe Re:scam
Design
DDB, Netsafe Re:scam
FCB, Prime The Human Serengeti
Assembly: Heinz Geoff
Direct Marketing
Colenso, Pedigree Replacement Programme
DDB, Lion Fight For Territory
FCB, Vodafone Say It Tika
Intellectual Property
Colenso, DB Export Beer Bottle Sand
Colenso, Pedigree Selfie Stix
DDB, Nesafe Re:scam
Moving Image Craft
Colenso, Fonterra Anchor Milk Slams
More finalists are expected to be announced soon. The One Show winners will be crowned in New York on Wednesday 9 May.
---