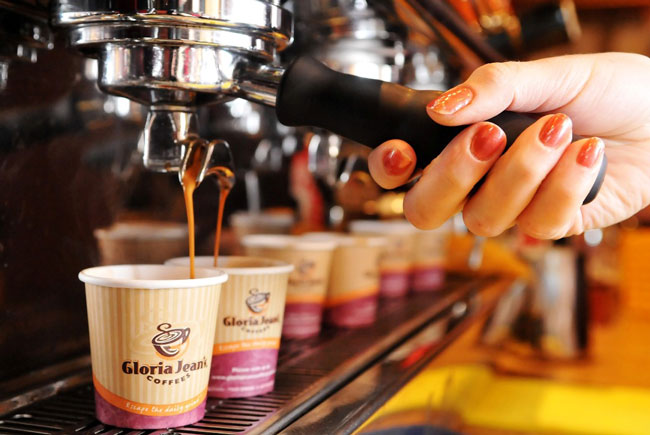 Global marketing software provider Marketo has been selected by Retail Food Group (RFG) as a central part of the digital transformation of the Australia-based multi-brand giant which has over 2400 stores internationally – including NZ franchisees Brumby's Bakery, Donut King, Michel's Patisserie, and Gloria Jean's Coffees.
Marketo's engagement solutions will be used for customer communications as well as to enhance efficiencies across operational business units.
"With multiple market-leading brands, RFG's challenge is bringing millions of interactions together in a single view of the customer," said Marketo ANZ managing director Bill Binch.
"Using Marketo will provide a 360-degree view of customers, empowering RFG to boost engagement and drive valuable incremental revenue for franchise partners using rich behavioural data."
RFG chief digital officer Kevin Wordon said: "We are committed to putting the customer at the centre of our organisation, enhancing overall experiences and building loyalty. In a digital world, this means communicating individual messages across many moments.
"Having worked with Marketo for many years, I am confident it is the best platform to deliver personalised one-to-one conversations at scale to drive revenue across the business."
---