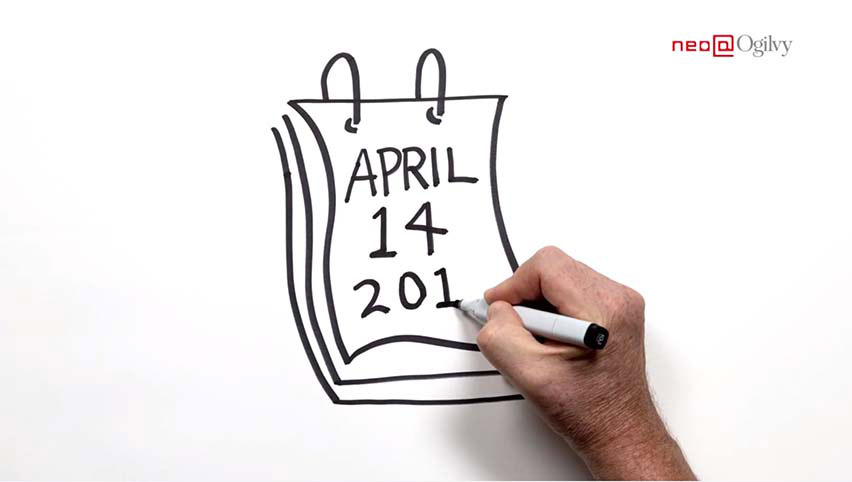 Ogilvy NZ has unveiled its new digital division, Neo@Ogilvy.
It will be led by Eddy Whatt, formerly Ogilvy's digital media director, for the past three years, and will be part of a global network of 40 offices.
Whatt says M+AD Neo@Ogilvy would invest heavily in developing and retaining people with the digital capabilities to retain a leading edge in the market: "We also have the advantage in the New Zealand market of being able to tap into the knowledge and expertise of our colleagues around the world.
"Neo's core commitment is to deliver consistently exceptional business results for our clients. This means that their digital media requirements will remain at the forefront of an ever-changing digital market and landscape."
Whatt says Neo@Ogilvy is backed by a significant investment of additional staff resource and technologies. "The first half of 2014 will see five new people enter through Ogilvy and Mather's Auckland doors to work for Neo."
He says he is passionate about the results clients can expect to see. "Through our customer intent modelling and use of data, we will get closer to our clients customers than anyone else in market."
A full suite of digital media services is offered through Neo, including display, search engine optimisation, social media and mobile.
Neo@Ogilvy is fully aligned with Ogilvy Media and will work in collaboration with Ogilvy's other agency services.