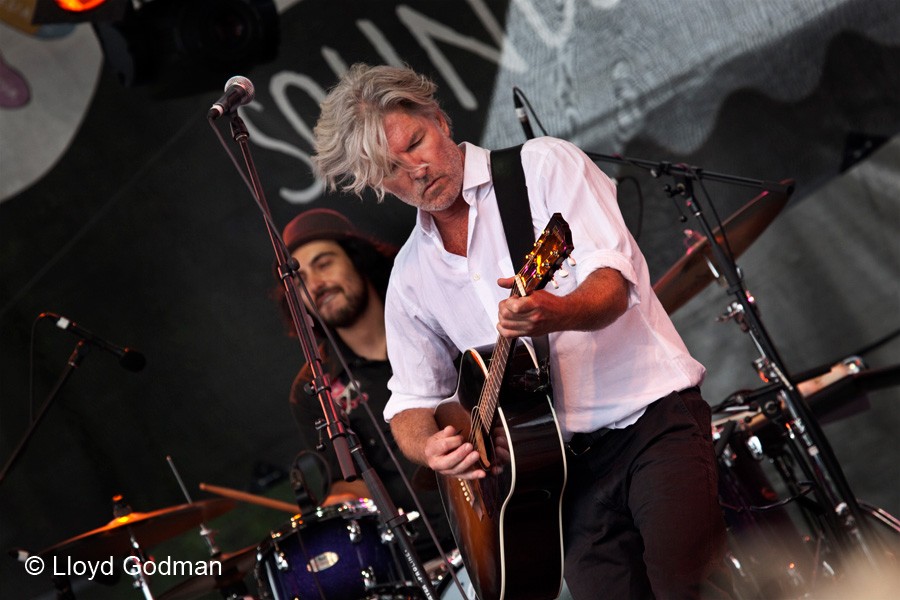 In what is believed to be a world's first, Ogilvy & Mather have placed an advertising message inside a music track.
At 55 seconds into the Tim Finn classic, I See Red, Finn interrupts the song urging people to go online and sign The Last 55 petition to help save the Maui's Dolphins. After the message from the artist the song continues.
TRN have placed the song in regular programming on Hauraki, Hits and Coast. "We are very happy to support this initiative; it's a great cause and excellent use of star Kiwi talent, music and the radio medium," said TRN chief content officer Dean Buchanan.
---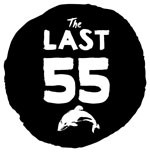 "I See Red seemed a very appropriate song to launch this phase of the campaign – if we don't act now we will see the extinction of the Maui's Dolphins in our lifetime," said O&M ECD Angus Hennah.
The Last 55 campaign has been a big success to date with over 82,000 signing the petition (the target was 55,000 before the election) making it arguably the most successful online petition ever in New Zealand.
This is the second outstanding radio idea to hit the air in just two days. Yesterday, Total Media & Big Communications introduced their groundbreaking two-minute low-key radio ads for Land Rover – scroll down four stories to hear the Land Rover radio spots. ("Oh … how I have tried over the years to convince clients and creative that long-duration radio can CUT-THROUGH," wrote Barry Williamson on the M+AD blog.
---
CREDITS
Title: I See 55
Agency: Ogilvy & Mather New Zealand
Client: World Wide Fund for Nature (WWF)
Executive Creative Director: Angus Hennah
Creatives: Henry Wall, Mitchel Sutton, Paul Kim, Angus Hennah
Media Director: Susan Browne
Media Planner: Marie-Claire Manson
Planning: Adi Staite
Group Account Director: Sandra Daniel
Senior Account Manager: Eduardo Hernandez
Account Manager: Neil Walker
---