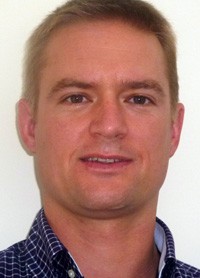 Outdoor Media Association member revenue continues to grow, with Q2 2014 reaching $16,724,325, up 0.7% on the corresponding period of the previous year.
When added to the 2.3% growth posted for Q1 2014, the half year results show total revenue up 1.5% year-on-year.
"2013 was a busy year for the industry with several initiatives from our members that really started to change the game and have certainly helped fuel the continued upward trend," said OMANZ general manager Adam McGregor.
---