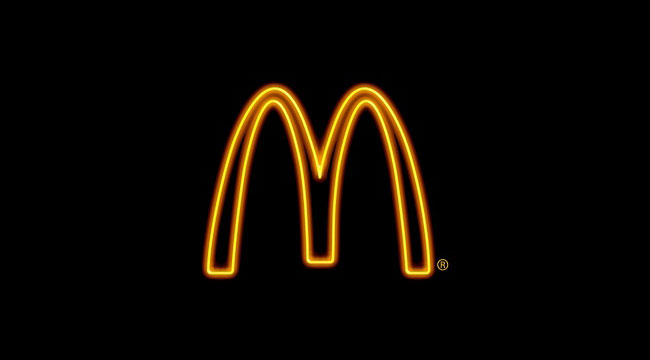 Expansion plans are on the cards as Omnicom scores the lucrative creative account for McDonald's in the US. In one of the biggest advertising deals of the year, Omnicom has wrestled total control of McDonald's creative from Leo Burnett's.
Prior to the new deal, Macca's US business was handled by Omnicom and Leo Burnett's who had been involved with the brand for the past 35 years. The two agencies have been fighting fiercely for the business since it was pitched earlier this year and represents a huge loss for Leo's.
Industry sources estimate the value of the account at almost $US1 billion.
As part of the deal, Omnicom will create a new agency that will handle business exclusively for the world's largest burger chain and will employ upwards of 200 staff. The partnership starts January next year.
McDonald's US CMO Deborah Wahl told AdAge: "Omnicom has built a new agency of the future for us. This agency of the future really has digital and data at the heart, which allows us to be customer obsessed at a whole new level in everything we do."
Media reports suggest McDonald's will retain its global tag "I'm Lovin' it" (invented by DDB Germany in 2003).
---