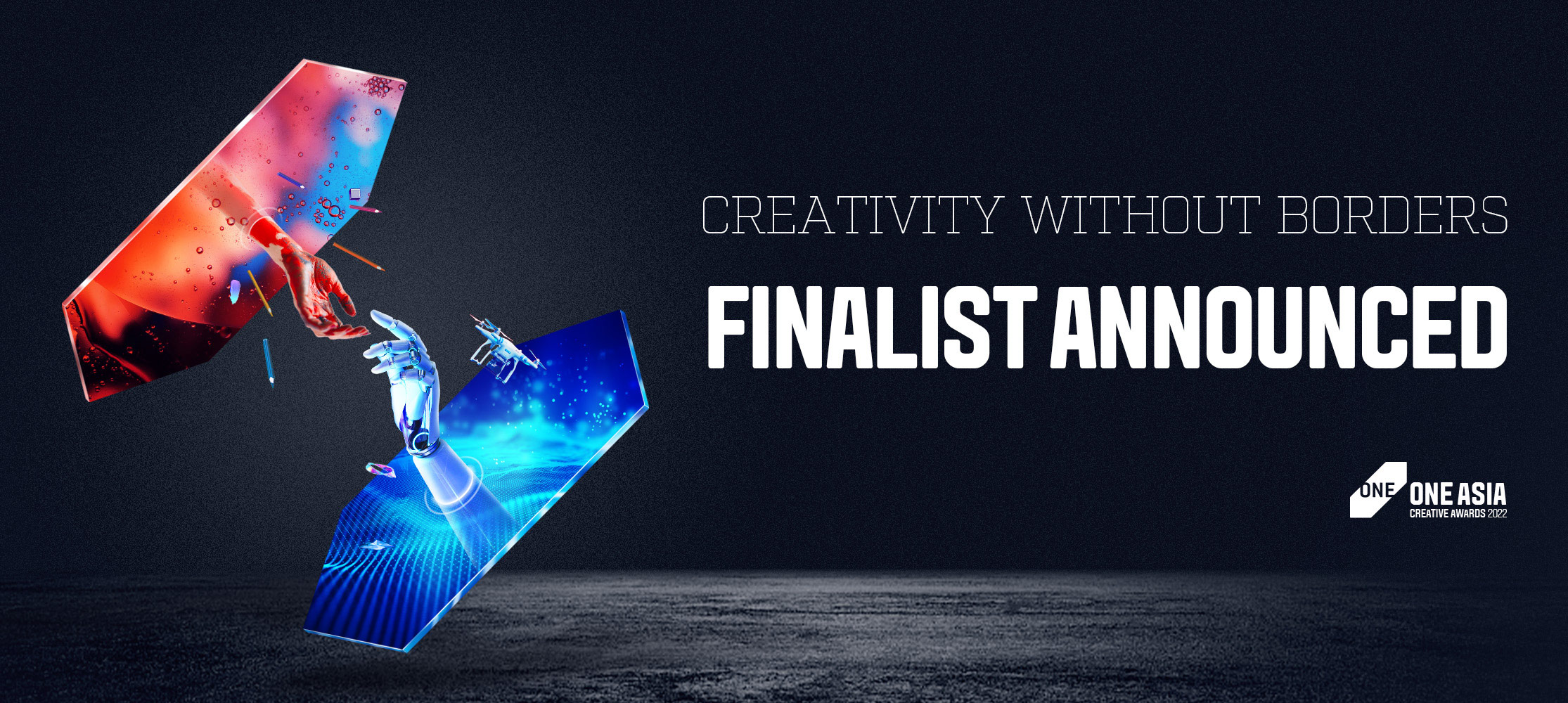 BEIJING/NEW YORK, Monday: NZ Agencies put in a strong showing in the finalists selections for the One Asia Creative Awards 2022 – produced by The One Club Asia – with 13 through – all entered by Special Auckland.
All finalists win either Gold, Silver, Bronze or Merit.
Australia also notched up 13 finalists.
Special Auckland has 12 finalists, with 10 for MND David's Unusables, and one each for Kathmandu Made For Out There and Education NZ Te Kākaku Hou. The results list out of NYC (scroll down for the link) did not record NZ's 13th spot.
David's Unusables is also tied for the entry with the most finalists selections in this year's competition.
The other finalist from NZ is Monolith Auckland, for Stuff Type Suite.
---
"Special has 12, with 10 for David's Unusables, and one each for Kathmandu and Education NZ."
---
Overall, Ogilvy Group Thailand leads all agencies in the region with 20 finalists, followed by Special Auckland with 12, BBDO Bangkok with nine and Innocean Worldwide Seoul with eight.
The complete list of One Asia 2022 finalist entries can be viewed here.  All finalists will win either One Asia Gold, Silver, Bronze or Merit awards, to be announced at the end of the year.  Winners will be announced January 11, 2023.
A jury of 70 creatives from 19 APAC countries — as well as a handful of international creative leaders — judged this year's entries.
After years of running The One Show Greater China, the club expanded the scope of the awards last year to include all of Asia Pacific as One Asia. Entries in 2021 were received from 17 countries in APAC, with winners representing 14.
The eventual 2022 winners will be unveiled in late January 2023.
---