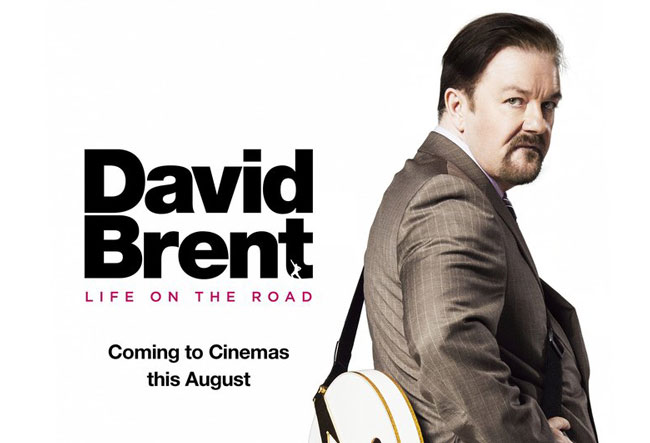 A delay in processing of tickets has held up the M+AD/Trigger movie ticket giveaway for a few days – a mini-problem triggered (sorry) by the success of the promotion.
We offered five doubles to the latest Ricky Gervais movie, David Brent: Life on the Road. We received dozens of responses – which moved us to ask the producers if we could buy more tickets.
Even as you read this, these good people are trying to figure out (a) if extra tickets are available, and (b) how much to charge us for them.
We hope to get the answer today – and post the winning names tomorrow.
---