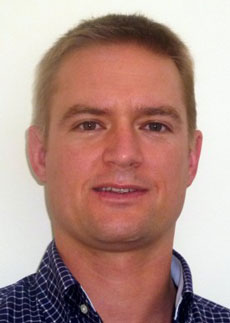 The Outdoor Media Association of NZ reports another period of strong growth for the sector with the release of Q1 2015 revenue figures today. Gross media revenue for the industry increased by 9% over the same period in 2014, reaching $17.2 million for the quarter.
"It's fantastic to see year-on-year growth of 9% for Q1 2015, particularly after the annual growth figures of 13% and 9.2% for 2013 and 2014 respectively," said OMANZ general manager Adam McGregor.
"Although it's still early to predict the full year performance for 2015, the signs are good that our growth will continue.
"The increased revenue hasn't just come from one format, it is more widespread than that with healthy increases across the whole sector."
"The investment in the quality of presentation of portfolio and digital interactivity has certainly continued to play a part in driving the performance of the sector, as has an increase in available research and planning intelligence."
OMANZ chairman Wayne Chapman said: "A vibrant start to 2015  provides perfect encouragement for our members to continue to invest in the growing maturity of our sector. Expect more from OOH throughout the year."
OMANZ media display members are Adshel, APN Outdoor, iSite Media, oOh!Media and Media5.
---